Job hunting can be stressful, sometimes lasting weeks before job-seekers find their ideal roles. Recruiting methods are always evolving, making use of new technologies to screen thousands of candidates. As job-seekers, it is your job to be familiar with screening methods and how to work to make them work to your benefit. Here, we'll discuss a few things job-seekers should know about modern recruitment and what they mean for your applications.

Artificial Intelligence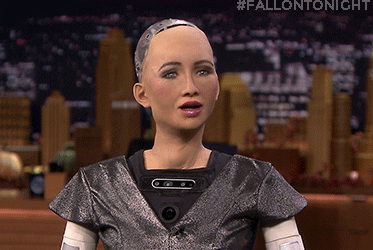 More and more of the work done in recruitment is being reassigned to AI. Every aspect of your resume, if formatted correctly, can be interpreted by AI – from keywords to experience and education. You name it. Algorithms are deciding whether job-seekers are qualified enough to proceed with an interview. This means less human contact, which inevitably translates into less opportunities for you to discuss skills that may not have been listed on your resume. Job-seekers can make these algorithms work in their favour by making their resumes ATS-friendly and including every relevant keyword that applies. Also, be sure to go the extra mile and build connections on LinkedIn with real humans who can hear about your skills in further detail.

Skill Assessments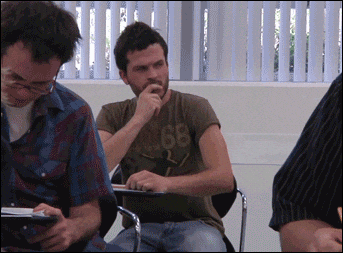 It's easy to list a skill on your resume, but it's a totally different story when it comes to showcasing said skill. First, be honest. If you have no idea how to code in Python, please do not put Python on your resume in an attempt to fool the AI with keywords. Technical assessments do a great job of testing true proficiency. Second, practice for the assessment. If you are proficient in Python, and your resume says so, make sure you practice for the assessment by refreshing old concepts you may have forgotten about. You can never be too prepared.

Online Presence

Pay close attention to your digital trail. Employers and recruiters look at more than just your resume and cover letter. Your social media presence plays a big role in determining whether you'd be a good fit to a company's culture. Make sure you clean up your accounts. For example, you may want to avoid controversial topics, and choose to only upload photos you'd show your grandmother.