I have been an IT recruitment Specialist for over 6 years, and during all these years I have helped my candidates manage a job offer. This generates multiple discussions, questions because it is a career choice. Here are the 4 mistakes to avoid in this type of situation and some strategies to implement.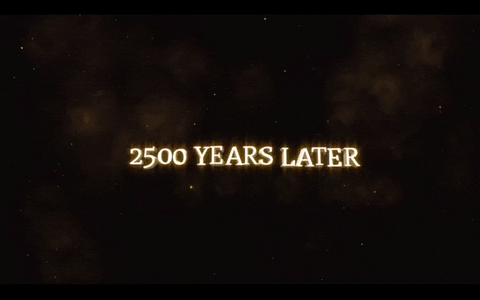 1- Do not take forever to make up your mind
When you receive an offer corresponding to your request, it is normal to take the time to reflect, but do not extend the time. Most employers will give you 48 hours to respond to the offer. During these 48 hours, you will have the opportunity to question the employer, talk to your family and then make a positive or negative decision.
It is not necessary to give a week of reflection because it can be frowned upon and considered as a lack of interest. When an offer suits you and can allow you to grow in skills, there is no need to over-analyze for weeks.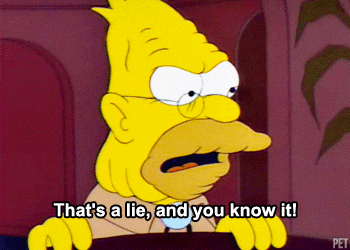 2 – Do not lie about your decision
If you are not interested in an offer, do not accept it out of spite. Do not attempt impossible negotiations with the future employer. It is better to refuse an offer than to waste time.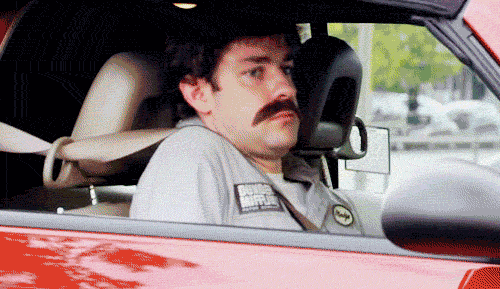 3 – Do not leave the potential employer without updates
If an offer does not match your expectations, there is no need to avoid calls and emails from the future employer. It just shows a lack of professionalism and consideration and above all respect. Faced with this situation, an employer can simply decide to withdraw their offer and you will find yourself with nothing instead.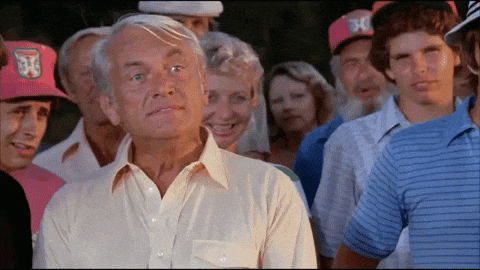 4-Waiting for other offers is not a valid excuse to save time
When looking for a job, it's okay to apply to multiple positions to give yourself a better chance of getting an opportunity. Don't hide the fact that you are looking at multiple offers – it is OK. But don't give the impression that one opportunity is more important than the other, for fear of discouraging the potential employer. When you receive one or more offers, be diplomatic and honest with potential employers. It's a good quality for a future employee. Keep good relationships because life is full of surprises.