Do you often work from home? Over the years, working from home has become more and more popular and is even considered an advantage of choice when employers decide to hire. However, work from home must be equal to that in the office in terms of productivity. Do not be distracted by children for example.
At Kovasys IT, we go over 5 tips to make sure your working from home is successful: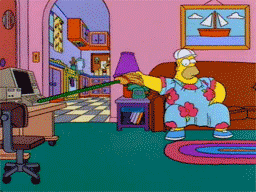 1- Create a real workspace
When you work from home, it is essential to have a real space separating the living rooms. Do not work in the bedroom or in the living room or in front of the television. A space dedicated to a positive impact on productivity. It is therefore necessary to move part of your house for this purpose in order to feel as comfortable as possible. You must invest in equipment, that is to say a quality desk, a computer, a printer and much more.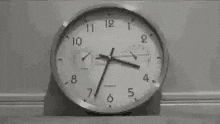 2- Have fixed hours
Once your workspace is created and you are comfortable, it's time to set and stick to schedules. It's important to avoid working around the clock. Working from home means being able to organize your schedules as you wish and above all respecting them and sharing them with your colleagues and supervisors to facilitate discussions. If you have children, schedule them according to them and their time at daycare or school.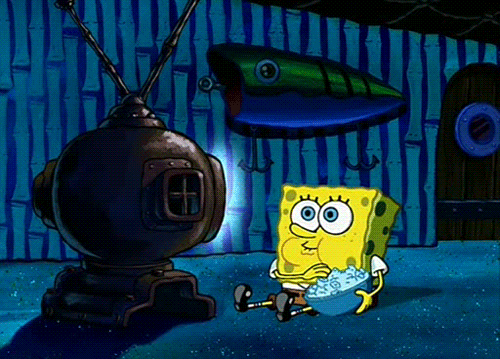 3- Do not work in front of the television
Working from home does not mean working in slow motion. You must be even more productive at home than at the office because there is more distraction. For example, working in front of the television or using social networks is totally to be banned because teleworking is not a day off. As an employee, you must have a professional conscience.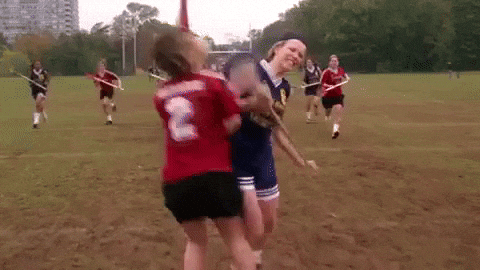 4- Practice a sport
Even if you work from home, you should not neglect the practice of a sport. Sport can come in handy during your breaks at home or outside. This will allow you to de-stress, feel light, and feel happy. The practice of sport will also boost your productivity!
Think about your health and get moving!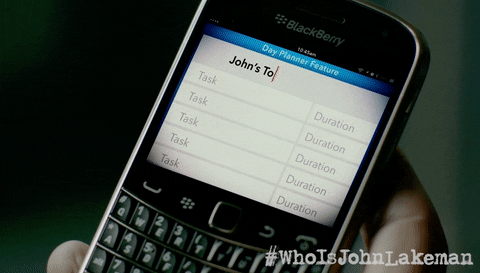 5- Make a TO -DO list
In order to organize your work, it is preferable to establish a to-do list. If you work alone and your supervisor cannot control your work, we recommend that you write down the tasks you need to accomplish daily. This will prevent you from being overwhelmed and above all from respecting deadlines and producing quality work.
We advise you to put these 5 tips into practice if you work from home in order to improve your productivity.