When you are reaching out to candidates for IT jobs in Toronto, Montreal , Vancouver or New York, you need to keep in mind that over 99% of candidates you reach out to will not be hired. Let that sink in. So to make sure you get that 1% of candidates placed – keep the following in mind when reaching out and following up with candidates.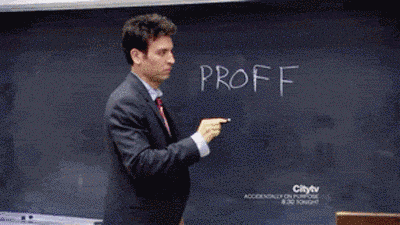 1. Make sure you spell their name , company name, and title correctly
When reaching out to candidates, make sure you spell their name correctly. Every time someone reaches out to me calling me a different name, I really do not feel like replying. Or if someone mentions something that has nothing to do with me – I will most likely never reply.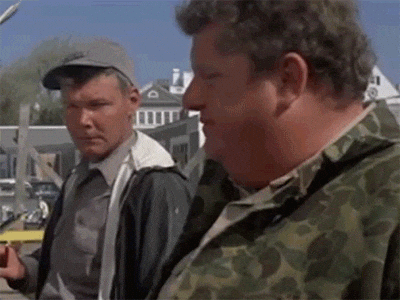 2. Short is sweet
You are not writing a novel , keep it short and simple. What's the main goal of your message? Ask it. I.e. Hi John, saw your Devops profile in Toronto working at ABC company. Wanted to check-in and see if you would be open to a new DevOps role with my client that just raised $25m? When is a good time to chat?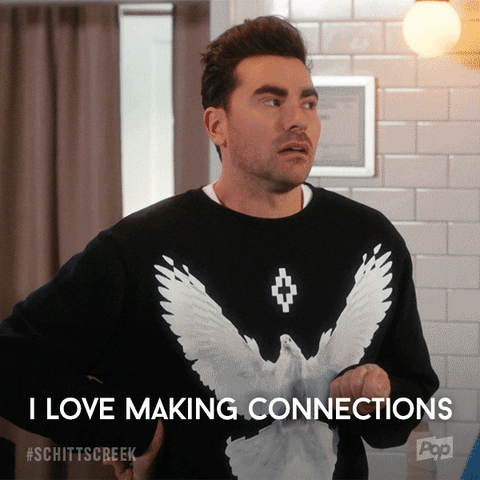 3. Connections, connections, connections
You use Facebook, Linkedin , Twitter and Instagram. Connect with your potential candidate. Reach out to them a few times via different types of media. This way even if this time it will not work out, he or she might respond when you post a new position a few months later.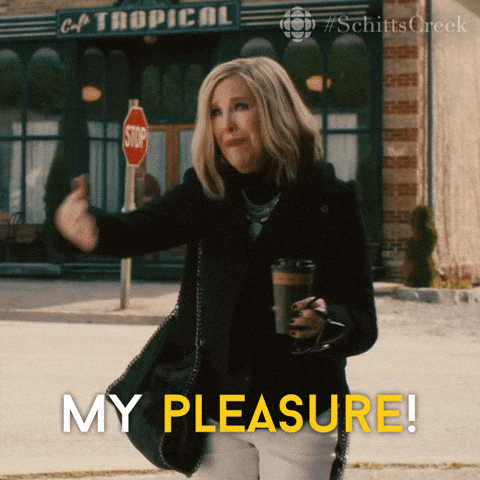 4. Do not apologize
We as Canadians love to apologize. But there is something about an email starting off with "I am sorry to bother you" that pisses people off. You are providing a value to a candidate who might be potentially looking for a job – you will match him or her with an amazing opportunity. You are doing that candidate a favour. Never apologize.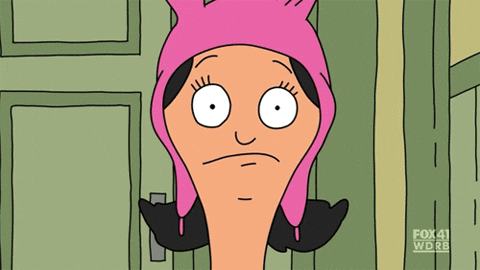 5. But do not bother them also
Following up is great but sometimes people overdo it. The rule of thumb is to reach out to them 3 times within a period of around 14 days. If it is quiet on their front, just let it go for now. No-one likes a stalker.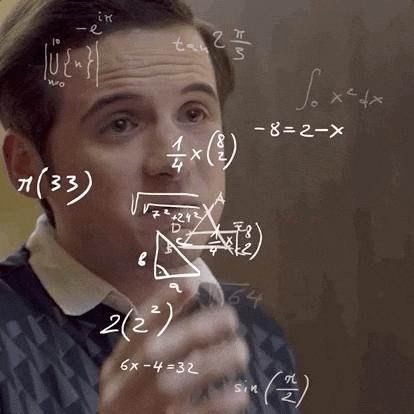 6. Use metrics
Have you been sending and sending those emails and Linkedin messages and leaving voicemails but getting no responses? Do not fret. The stats we are working with are: for every 100 messages / reaching out we do, we usually get about a 35% response rate, but ONLY around 3% end up having an interview and about .5% of those candidates end up getting hired. So keep on sending those messages and keep them short and to the point.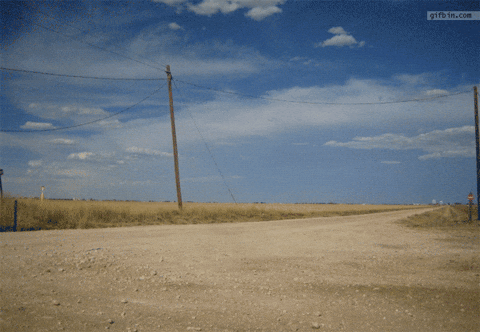 7. Last but not least: Do not forget to follow up
We mentioned that we should not go crazy on the number of follow ups but in reality, the majority of recruiters never follow up at all after sending their initial message. That means that one time your candidate saw your message when he was eating lunch. He wanted to respond but forgot because his best friend called him to ask him to meet up later. Whaaaat? You definitely need to follow up – we are all busy.
---
About the author, Alex Kovalenko
Director of Operations / Lead IT Recruiter at Kovasys IT Recruitment Inc

Alex Kovalenko is a serial entrepreneur with over 20 years of IT experience. Featured in New York Times when he was 19. Sold his first tech startup when he was just 20. Generated over $5 million dollars in revenue before he turned 30. Tech Developer and Geek turned into an IT Recruiter Who Gets the Job Done with thousands of IT Placements and hundreds of satisfied clients under his belt.

When he is not recruiting, he hangs out with his 3 young kids and writes for tech blog Planetweb.ca.