Do you feel like you're ready to be your own boss or are you thinking of transitioning from consulting to a permanent role? You're not alone, and depending on your background, either one could be a great idea. More and more IT professionals in Toronto, Montreal and elsewhere in Canada are recognizing the worth of their skills and taking advantage of the high demand for IT talents through consultant roles. On the other hand, a large number of IT professionals prefer permanent roles over running their own consulting companies. Making the decision to take on a consulting role or a permanent role depends on the rewards you're looking for.
Compensation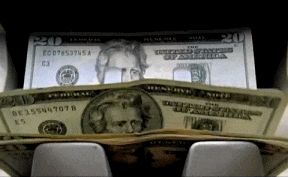 If you're looking for work that pays more, then you may want to consider consulting opportunities. With enough experience, your expert advice could help companies make a fortune by producing desired results for projects and/or clients. Consultants know that organizations value this skill and charge accordingly for it. You could make more money in 6-months than you would in a year as a permanent employee.
Flexibility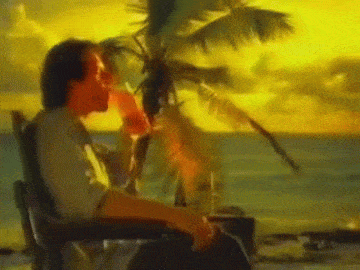 Everybody wants the option to take a vacation at a moment's notice or to work according to their own schedule. Wouldn't it be nice to only have to work when you felt like it? Consultancy gives you the flexibility to follow your heart's desires and still have a profitable stream of income. Sure, you will have to work eventually, but nothing in life is free!
Security & Stability
So far, consultant work sure sounds like a walk in the park and I really hate to be the bearer of bad news, but it's important to remember how much work it will be in the beginning. Newly established consultants face inconsistent income, and higher levels of risk and uncertainty. If you're planning on becoming a consultant, you'll want to have a year's worth of expenses saved up…just in case.
A lot of us like to play it safe, and that's not a bad thing! With a permanent role, you enjoy a steady stream of income backed by the benefits we all love, like healthcare, retirement plans, paid time off, etc. As a permanent employee, you're also a part of something bigger – a team that feels a whole lot like family and a project you care about.
---
About the author, Erica Kameni
Account Manager / IT Recruiter
I am an IT Recruiter with Kovasys, specializing in the placement of hard-working industry professionals across the GTA. I'm passionate about interpersonal work, customer service, and equality. Contact me today to learn more about available opportunities!