The interview process can be a nerve-racking experience. The waiting period between the interview and the final decision seems to hold all the weight in the world as we wait for one of two things – the offer or a rejection letter.
In the days following the interview, we can't stop thinking about the inevitable and wondering how long it would take to get a response from the Hiring Manager. The bad news is that we can't guarantee a universal magic potion that will give you the feedback you want when you want it. The good news is that we can give you some valuable tips on how to speed up the interview process.
Interview Times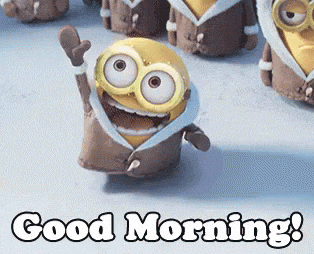 The sooner the better. Once you get that call letting you know that you've been selected for an interview, find out their availability. If your interviewer is available on Monday or Tuesday, pick Monday. If they're available in the morning or in the afternoon, schedule your interview for the morning. Don't hesitate and don't wait!
Thank-You Notes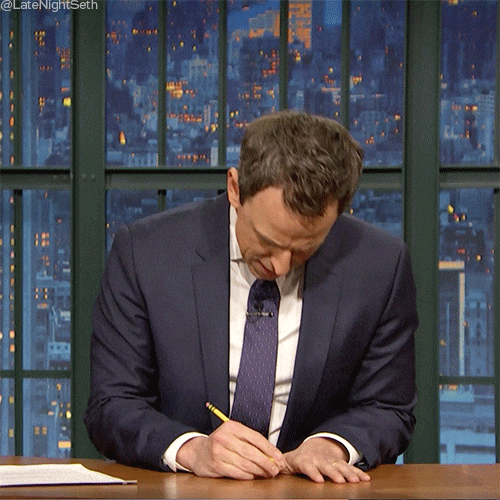 We mentioned the importance of a well written Thank-You in a previous article, so it should be of no surprise that a Thank-You note could help speed up the interview process. You'll remember that we encouraged you to email a personalized Thank-You note to your interviewer(s) within 24 hours. Make sure you mention everybody in the room by name and touch on some keywords that came up during the interview.
Transparency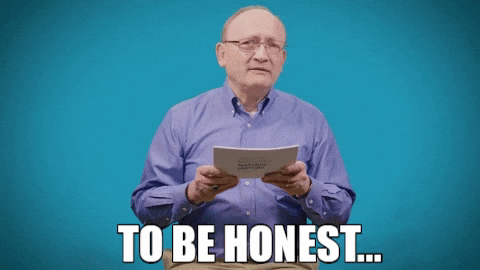 Transparency ties in to the Thank-You note. If you have applied to other opportunities, be sure to let your interviewers know in your Thank-You note. Include a short paragraph at the end of your note explaining that their opportunity is your top choice. Lastly, you could always end your Thank-You note by asking your interviewer(s) if there is anything they need from you in order to expedite the decision-making process.
---
But… While these tips are meant to speed up the interview process, it is still extremely important to exercise patience as sometimes it does take a week or two for the job offer to materialize!