Most of us in Canada and the US are now on lockdown. Our employers require us to work from home for the next few weeks or so.
Here are five tech tips for you to check out to improve your collaboration when dealing with clients and colleagues.
Tip 1 – Use Your Webcam Wisely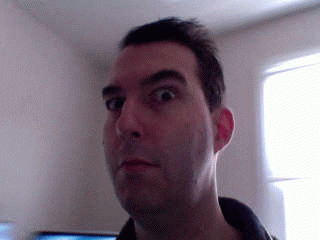 We all use video calls now to speak with our colleagues, our boss and even our clients. Make sure to have light source at your face and to put your chin up. Make sure your head and your shoulders are in the shot. Focus your camera at your eye level , so if use a laptop with a webcam, make sure to put it up on a book or something to raise the webcam to eye level.
Tip 2 – Do Not Be Lagging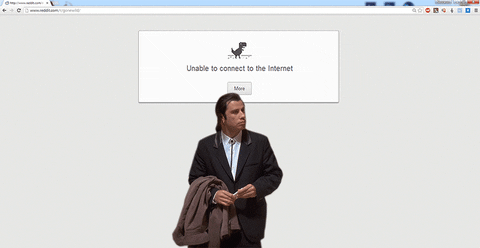 We all love the convenience of the wireless internet. But the problem with Wifi is that it could be slow, your calls could drop due to dropped signal and increased latency. To make sure you are not lagging – try connecting with ethernet cable instead directly from your computer / laptop into your router or switch. If cabling is not possible, try moving your router to the center of your house for better performance.
Tip 3 – Update Your Contact Info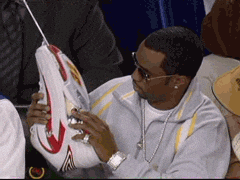 You are working from home that usually means you do not have access to your phone landline at the office. Make sure to update your email signature and include the best way to reach you. Is it google hangout? or your cell phone? or maybe it is Skype? Whatever it is – go to your signature setting and update your contact info.
Tip 4 – Prepare Your Laptop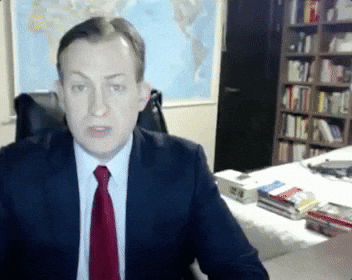 When you are on a video call, try to clean up your desktop a bit. Move over any questionable files or graphics away from desktop. Turn off those notifications as well, you do not want a popup email reply from your friend titled: "How much I hate my boss… " to appear when you are doing a company's morning meeting. Just go to Systems – Notifications – and turn those notifications off while you are on a call. Oh and notify your spouse that you will be on call and make sure that you are not disturbed during that time.
Tip 5 – Track Your Time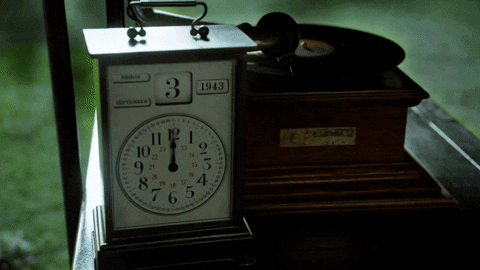 You want to keep track of time to make sure you stay productive and focused. You can use time management apps like Clockify or you might just want to write down your tasks on a piece of paper and dedicate specific amount of time to it. After say 2 hours , you may want to take 5 minute break, walk around your house or make a cup of coffee as a reward for finishing your task.